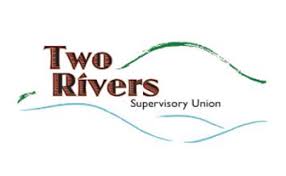 TRSU 21C and Extended Day Programs Parent Portal
Welcome to the TRSU 21C and Extended Day Programs (Afterschool and Summer) Parent Portal! You will use this system to register, pay, and manage afterschool and summmer camp enrollment for your child or children. If you need any assistance, please contact: Kyle Giocomo, Program Director. 415-730-4413 or kyle.giocomo@trsu.org
You will need your child(ren)'s student ID number to begin your registration. Once your submitted registrations have been accepted and your child enrolled, you will receive an approval email.
Please ensure that you provide a copy of your child's immunization records to the Site Coordinator on or prior to your child's first day of program. You may ask the school office staff or the nurse to make a copy for you, if you need one.
If you already have an account, please enter your email address and password. Otherwise, select Register a New Account.
Browser Not Supported
We have detected that the web browser you are currently using is not compatible with this website. You cannot continue until the browser is updated.

If you are currently using Internet Explorer version 10 or higher, then you are in Compatibility View.
Please disable Compatibility View to continue.

If you are currently using Internet Explorer version 9 or lower, an upgrade to version 10 or higher is required. You need to upgrade to one of the following compatible browsers: